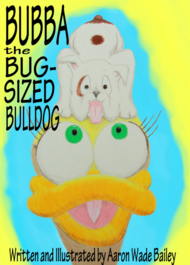 Bailey Decorative Artists are skilled in a wide range of techniques and styles, including (but not limited to) fine art, faux finishes, murals, plasters, stenciling, cabinet refinishing, garage door faux woodgrain, gilding, and furniture refinishing.

If it involves a paintbrush or trowel, WE CAN DO IT!

Bailey Decorative Artists proudly serve Orlando, Windermere, Reunion, Celebration, Winter Park, Winter Garden, Ocoee, Isleworth, Lake Mary, Alaqua, and Alaqua Lakes.